Picture this, you're lying in bed thinking about what to do with the kids on the weekend. You look outside and realize the rain looks like is going nowhere. You check your weather app and confirm this is indeed the case. Then suddenly the realization hits that your house is about to be hit by utter chaos.
Well, that's if you don't have something planned to get the kids out the house. What better way but to get them to watch a movie, popcorn and silence for an hour and a bit. Bliss.
Here are the best kids movies to watch in 2017: (at home or at the cinema)
1 – MOANA
PG – 2D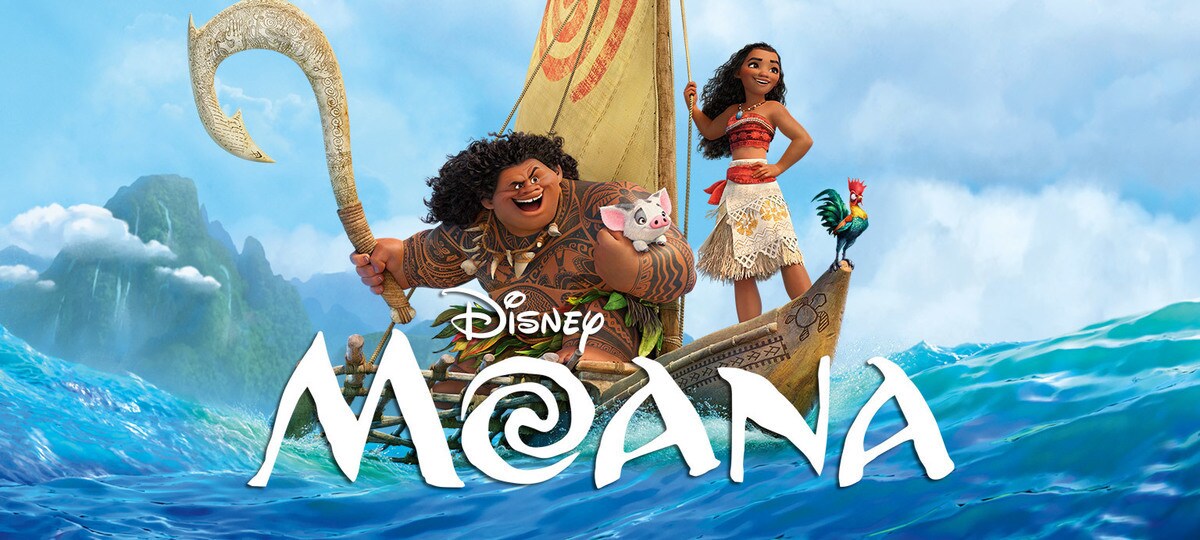 A young woman uses her navigational talents to set sail for a fabled island. Joining her on the adventure is her hero, the legendary demi-god Maui.
2 -BALLERINA
PG – 2D/3D
Paris, 1884. A orphaned girl arrives in Paris from Brittany. Felicie Milliner is 11 and has no money but one big, passionate dream: to become a dancer. With nothing left to lose, Felicie takes a big risk: she "borrows" a spoiled brats identity and enters the Opera Ballet School. But how long can she be someone else?
In the irreverent spirit of fun that made THE LEGO MOVIE a worldwide phenomenon, the self-described leading man of that ensemble – LEGO BATMAN — stars in his own big-screen adventure. But there are big changes brewing in Gotham, and if he wants to save the city from The Joker"s hostile takeover, Batman may have to drop the lone vigilante thing, try to work with others and maybe, just maybe, learn to lighten up.
4 – A DOG'S PURPOSE
10-12 PG, 2D/Violence
Based on the beloved bestselling novel by W. Bruce Cameron, A DOG"S PURPOSE, from director Lasse Hallstrom, shares the soulful and surprising story of one devoted dog who finds the meaning of his own existence through the lives of the humans he teaches to laugh and love.
5 -TROLLS
PG
After the Bergens invade Troll Village, Poppy, the happiest Troll ever born, and the curmudgeonly Branch set off on a journey to rescue her friends.
6 – PETE'S DRAGON
PG
An epic family film filled with wonder and adventure. An orphaned boy is found in the woods after being missing for many years. But how did he survive? Well, with the help of his best friend who happens to be a dragon.
7 -SING
In a world like ours but entirely inhabited by animals, Buster Moon is a dapper Koala who presides over a once-grand theatre that has fallen on hard times. He's an eternal optimist—okay, maybe a bit of a scoundrel—who loves his theatre above all and will do anything to preserve it.